A Job. A Better Job. A Career.
Helping Los Angeles County build economic self-sufficiency through gainful employment.
In adherence and support of the "Safer at Home" directive, all Los Angeles County Office of Education GAIN and GROW Job Clubs are currently CLOSED to the public until further notice.
We are still providing online High School Equivalency classes and employment assistance.
Please continue to follow us for updates as more information becomes available.
The LACOE GAIN Division is part of a large-scale, welfare-to-work initiative called Greater Avenues for Independence that operates in every county in California. In Los Angeles County, the initiative is under the supervision of the Department of Public Social Services.
We serve local businesses and employers by helping them find and hire quality workers who are seeking opportunities for meaningful employment. These prospective workers are participants in the state welfare programs known as California Work Opportunities and Responsibility to Kids (CalWORKS) or General Relief Opportunities for Work (GROW).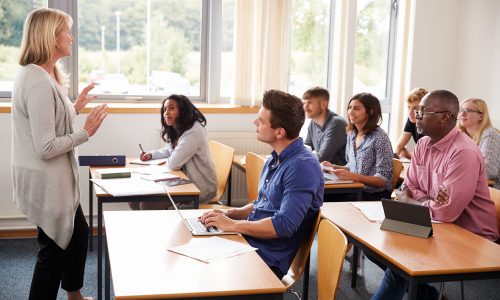 Programs to prepare welfare-to-work clients for the modern workforce.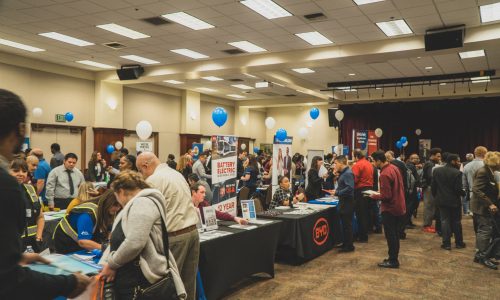 Career events for employers and job seekers in the LA County area.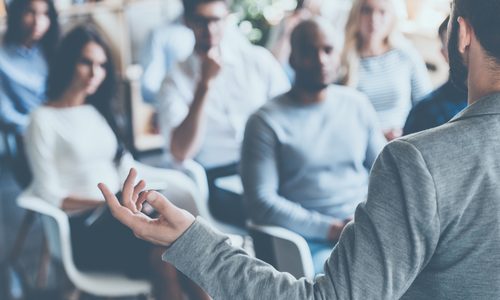 Specialized trainings designed to create employment opportunities.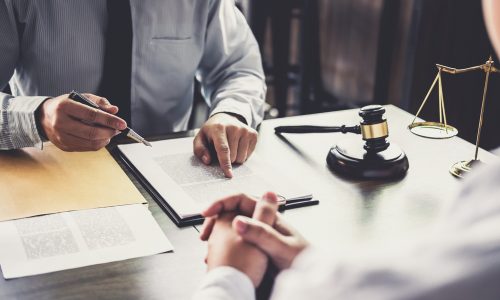 Assistance in resolving legal issues that constrain career growth.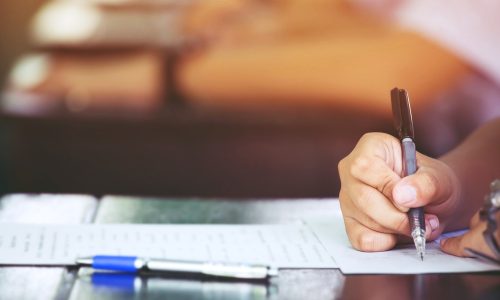 Identify and explore job interests and create career goals for the future.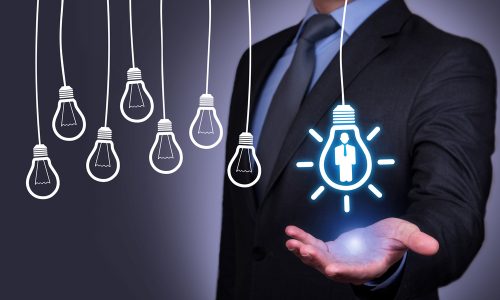 Online resources for job seekers to improve job search techniques.