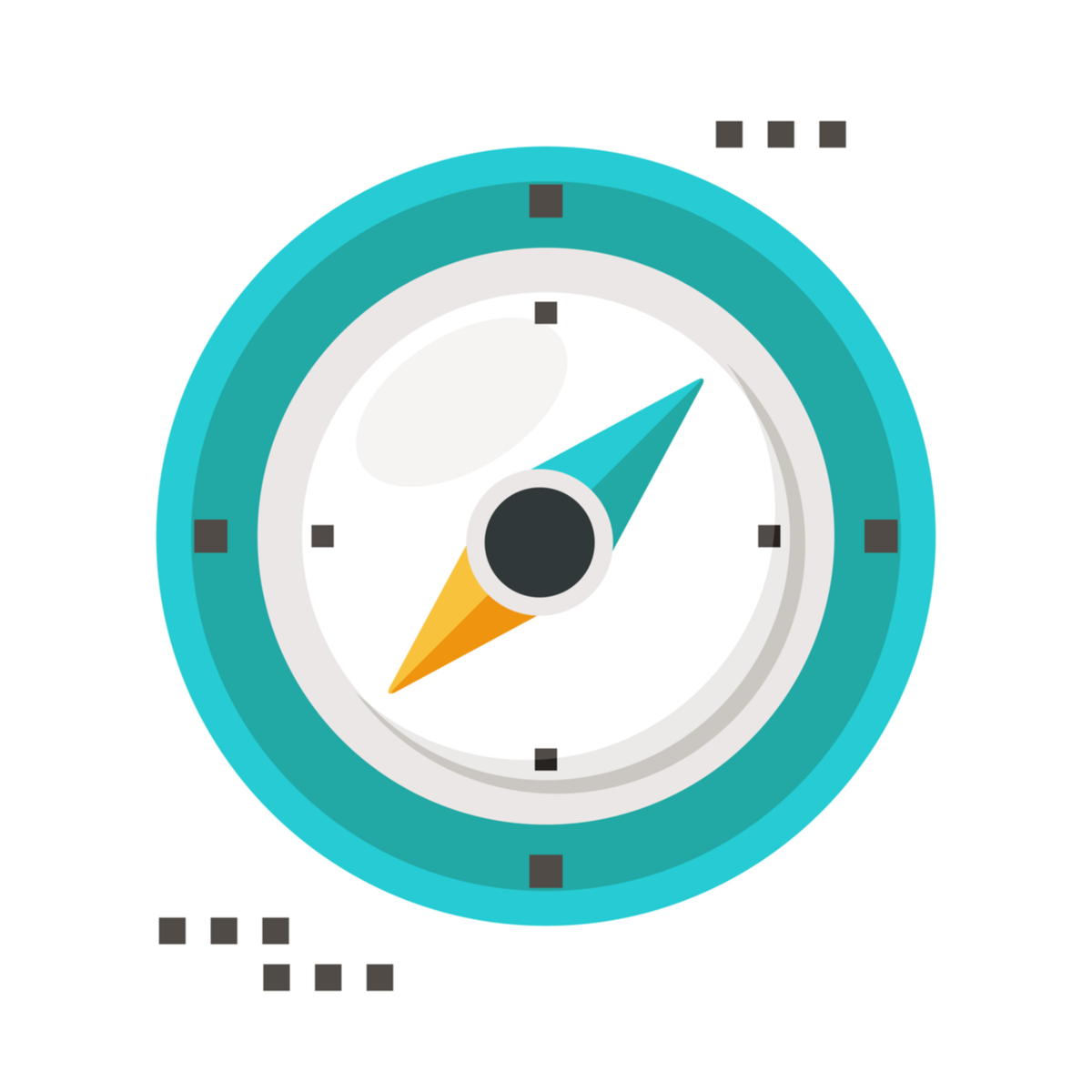 Orientation
An overview of all the LACOE GAIN services available to participants. A preview of the next few weeks in Job Club.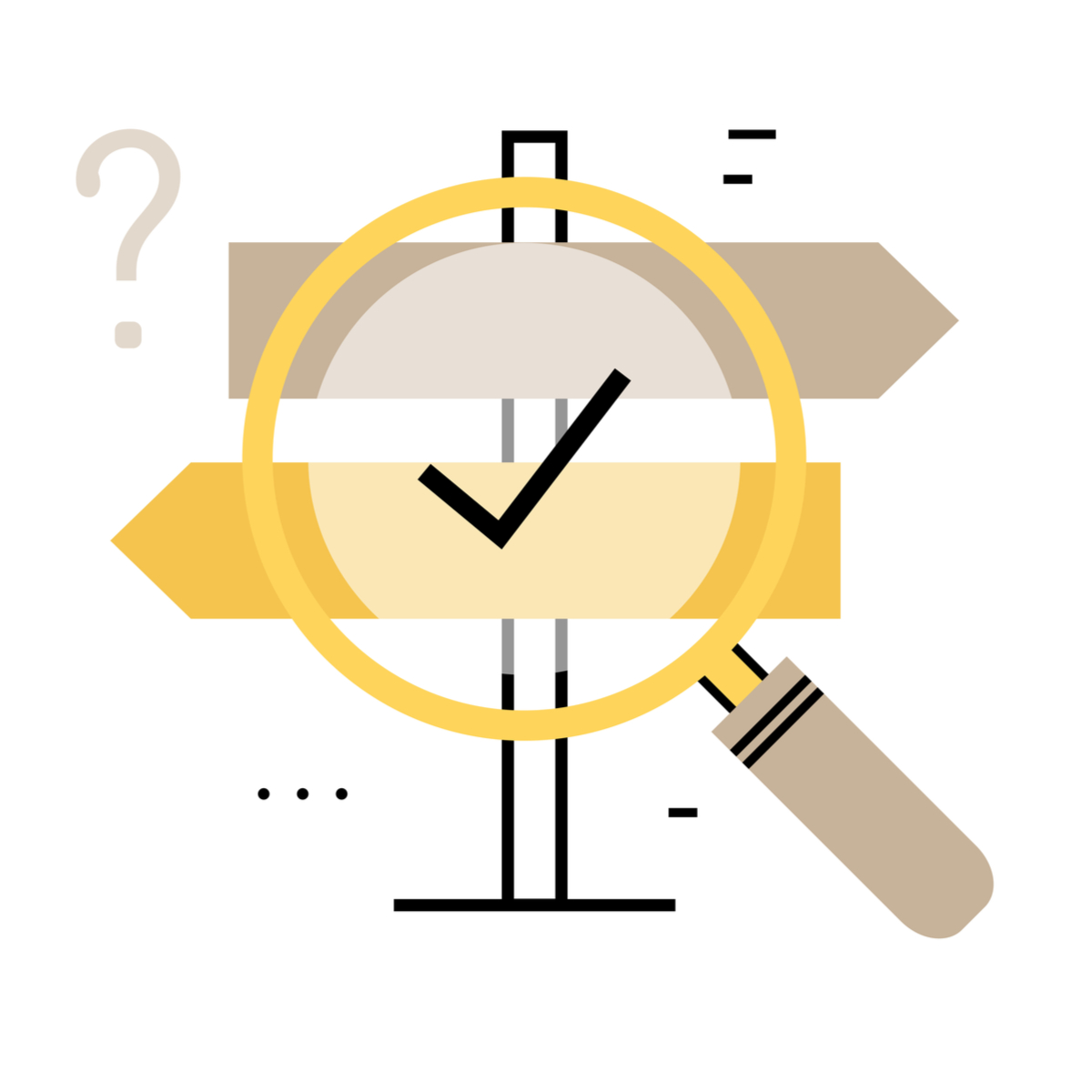 Career Planning
Career workshops prepare students with the best resumes, interview skills, and job search skills.
Job Search
Participants apply their newly earned skills to apply for jobs and attend interviews, job fairs, and recruitments.
All aspects of job search training, including career exploration, identifying transferable skills, completing job applications, creating professional resumes, contacting employers & succeeding in job interviews, are areas of specialty for LACOE's GAIN Division and its staff.
Our staff is both knowledgeable and professional, maintaining great partnerships with businesses and education and training providers in every community in the region.
We are results-oriented, and constantly analyze and report our job-placement outcomes to ensure that participants receive valuable assistance while saving limited taxpayer dollars.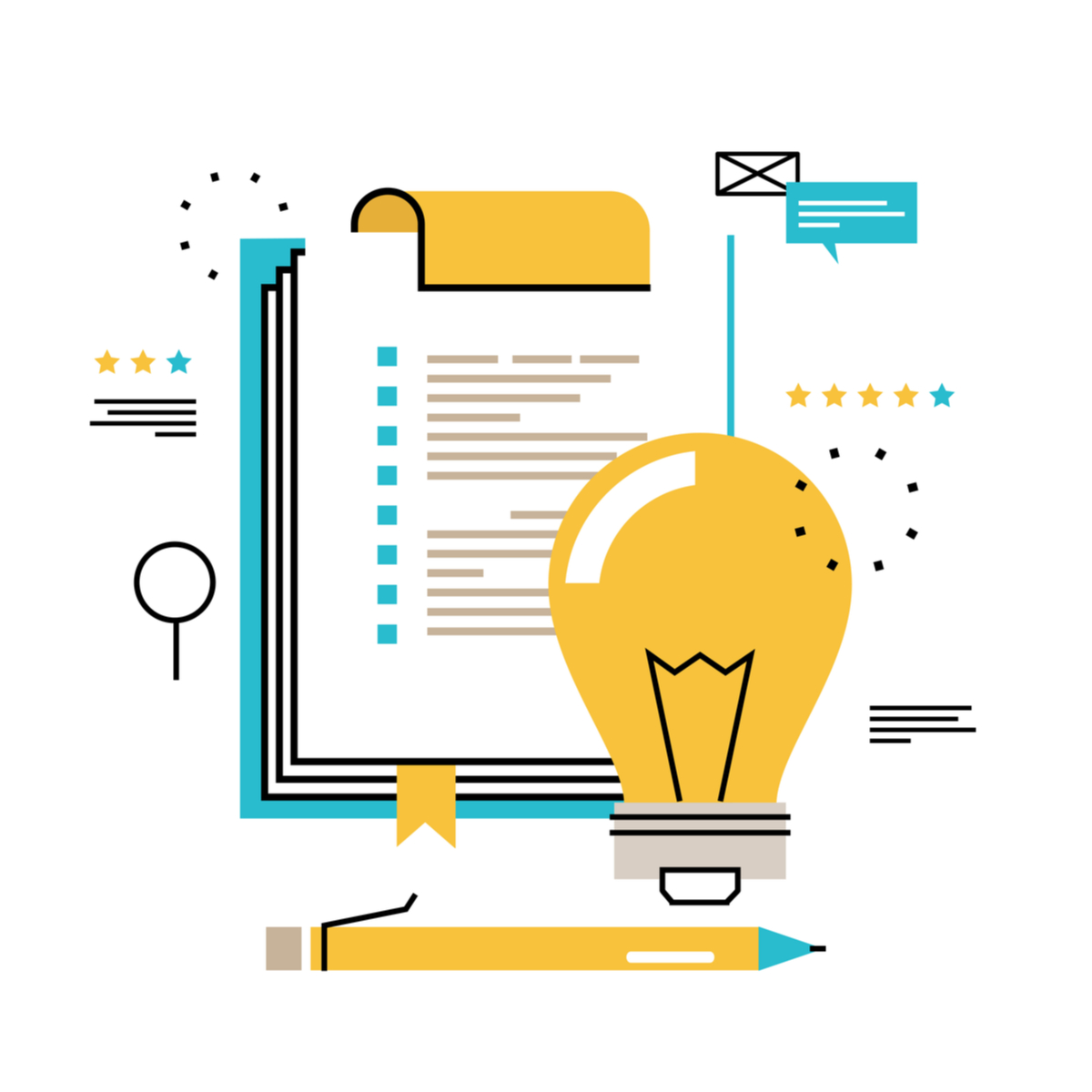 CORE
CAREER OPPORTUNITIES, RESOURCES & EMPLOYMENT

CORE provides individualized services for participants with major barriers to employment. Participants focus on addressing and overcoming barriers in order to achieve self-sufficiency through employment and career advancement.
CARE
COORDINATING ACCESS & RESOURCES FOR EMPLOYMENT

Participants will receive the skills necessary to deal effectively with life challenges and barriers to self-sufficiency. Topics include decision making, goal-setting, handling stress, time management, computer basics, money management and more.