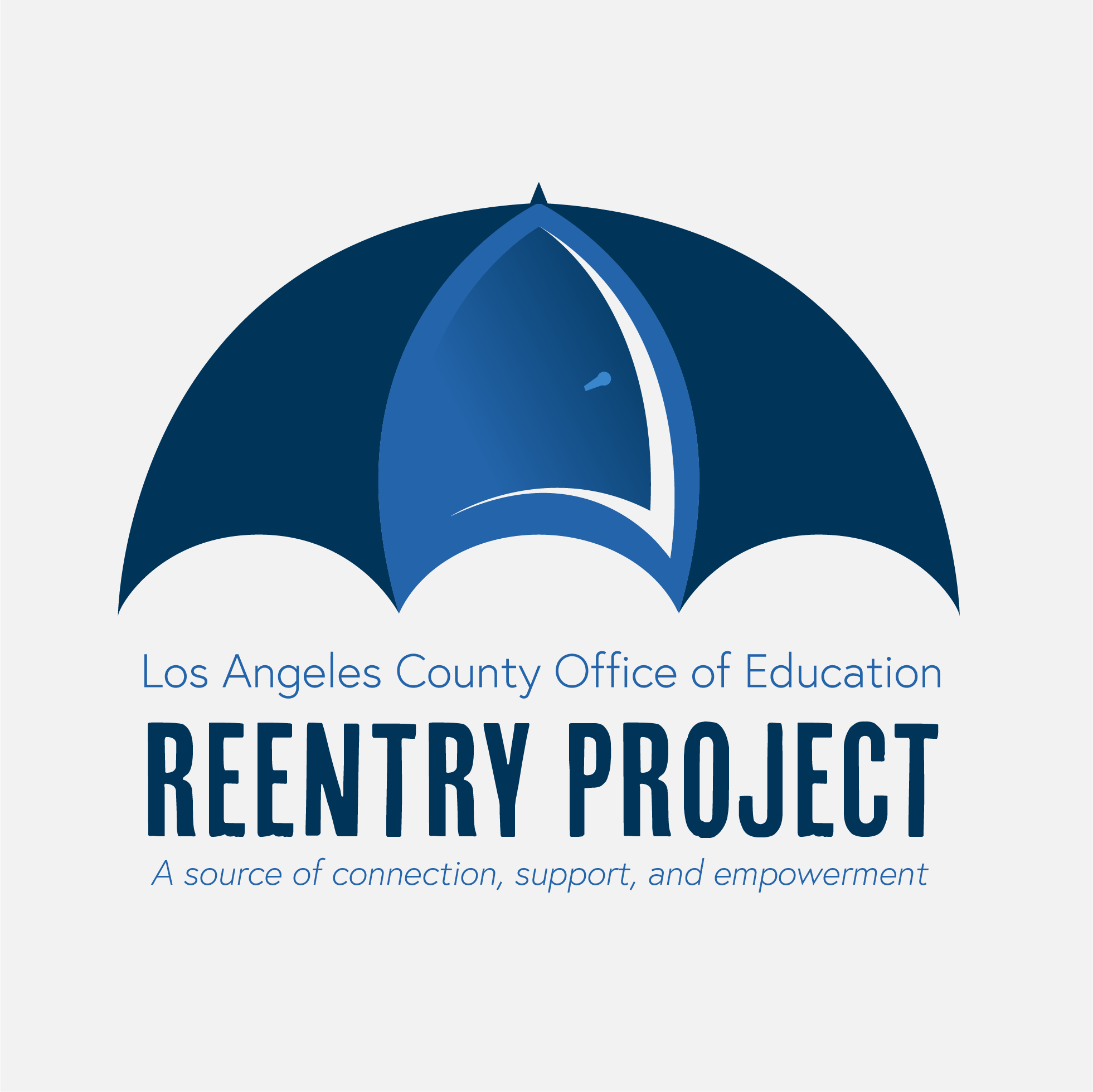 Mission Statement
The Re-Entry Project is a committee of dedicated staff within the Los Angeles County Office of Education's GAIN Division that have an interest in supporting the re-entry efforts of our participants – which may include pre-employment preparation, job placement, education, housing, drug treatment, expungement, and any resource that aids in their successful adjustment into the community.

Forms required to proceed with expungement procedures.

Expungements clinics are a one-stop center for cleaning up your record

Legal Agencies provide services to aid you in expunging your record.