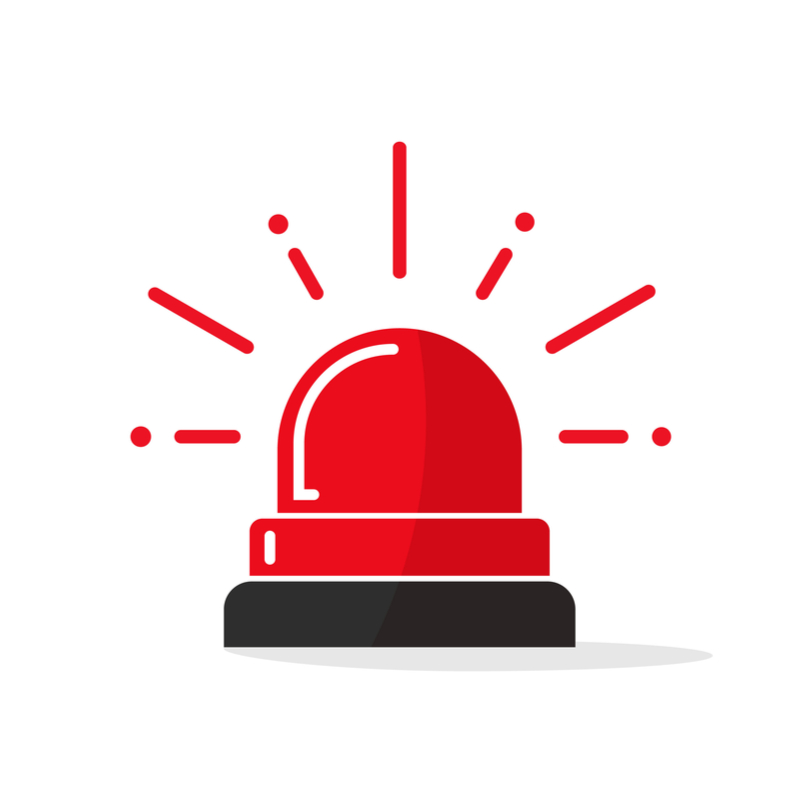 In support of the "Safer at Home" order all Los Angeles County Office of Education GAIN and GROW Job Clubs are CLOSED to the public effective Monday, March 16th until further notice.
Please continue to follow us for updates as more information becomes available.
Visit: https://covid19.lacounty.gov/ for up-to-date information.
We are temporarily under construction.
The lacoegain.org site is currently undergoing renovation. It will be back up shortly.
Please check our Facebook Page for any updates: